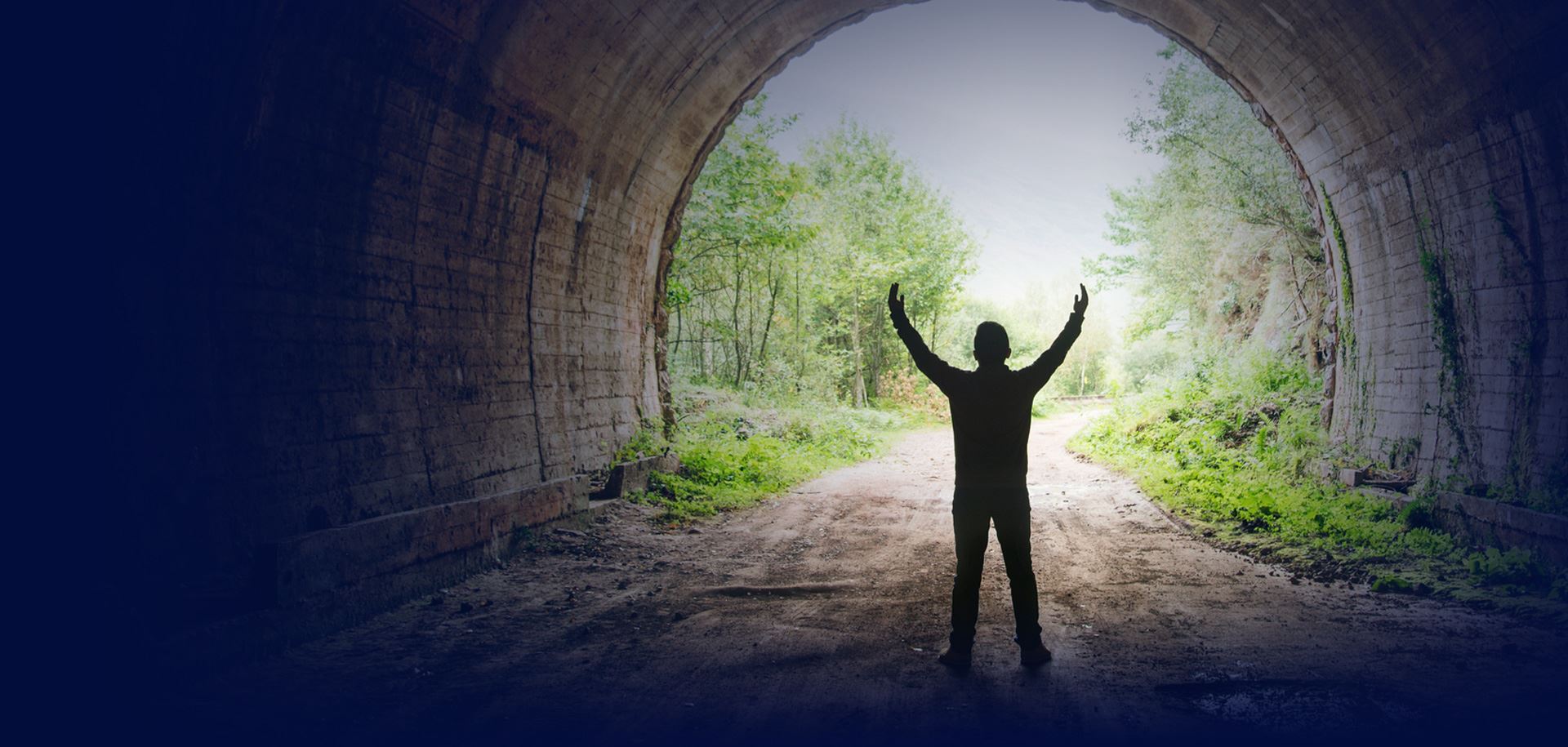 Helping You Win Your Life Back
Criminal Defense Attorney in San Joaquin County

San Joaquin Criminal Defense Lawyer
Facing criminal charges can be a scary time for a defendant. The prospect of jail and steep fines is very real. Defendants are up against the considerable power that can be brought by the District Attorney's office in prosecution. And while the law says everyone accused of a crime is innocent until proven guilty, an unfortunate reality is that a defendant's community, friends, and even their family can rush to a negative judgment before all the facts are known. In this crucial hour of their lives, defendants need to know they have an attorney who believes in them, knows the law, knows the system.
That's the kind of lawyer every defendant who walks through the door of Krueger Legal can find. Our founding partner, Attorney Phillip Krueger, worked as a prosecutor before becoming a defense attorney. He understands how the system works from both sides. He knows that proving guilt in a court of law is often much harder than authorities will let on to a defendant. And he knows that sometimes the wrong person is charged with a crime. Krueger Legal exists to leverage all that experience on behalf of defendants in the fight to preserve their freedom, their record, and their reputation.
Call us at (209) 565-0750 or fill out our online contact form to set up a free consultation.
"Mr. Krueger is a lifesaver."

- Louie

"Professionalism, excellence and timeliness."

- H.Z.

"Thanks to Phil, the truth was revealed, and justice was realized."

- G.W.

"Five-star legal service"

- D.O.
Practice Areas
SKILLED. AGGRESSIVE. STRATEGIC. COMMITTED.
Felony charges, by their very definition, can put a defendant behind bars for at least one year in the event of conviction. Depending on the crime, the jail sentence can be considerably longer. What's more, the state of California uses the "Three Strikes" rules in sentencing. That means if a person is convicted of a major felony on three different occasions, the "third strike" sends them to prison for at least 25 years and perhaps the rest of their life—no matter what the sentence would otherwise be for the crime.
All of this by itself makes having an experienced and reliable defense lawyer vitally important for a defendant. An attorney who understands the justice system can also work with the considerable discretion that California law offers to prosecutors and judges. Some crimes—known as "Wobblers" can be charged as a felony or misdemeanor. Prosecutors may offer up a misdemeanor charge in exchange for a guilty plea. Defendants need to know the best path to take. The 10-plus years of experience offered by Krueger Legal give us a good understanding of when taking a deal makes sense and when it's best to go all-out for acquittal.
Why Choose Us?
See What Sets Us Apart
Local Lawyer Deeply Invested In the Community

Former Prosecutor Who Knows Both Sides

Spanish-Speaking Services Available

We Fight Tirelessly & Aggressively For Our Clients
Everyone has the right to an attorney. But a defendant's future may well depend on getting not just any lawyer, but having counsel who really understands the criminal law and knows the ins and outs of how the justice system works (and sometimes doesn't work). A defense attorney with real savvy can impact the direction of a case even before charges are filed. Further opportunities to fight for a defendant's rights continue to come up at pretrial hearings, jury selection, and the trial itself. And in those cases where the prosecution's evidence is strong, the defense lawyer can still work to influence the terms of sentencing, which can go a long way in determining whether a defendant can rebuild their life. Krueger Legal offers in-depth, real-world experience combined with a deep and nuanced understanding of law and procedure. From our San Joaquin office, we serve all of Fresno County, and throughout Sacramento County and Stanislaus County.
Call us at (209) 565-0750 or reach out online to set up a free consultation.
Contact Us Today
Fill Out the form below to get started