 Criminal Defense
San Joaquin Criminal Defense Law Firm
Our practice areas include:
DUI
It's easy for a defendant to feel like there's no way out of a DUI charge. After all, that breath test or blood test that showed them over the legal limit couldn't be wrong, could it? Actually, yes it could. Moreover, it's possible there was no legal basis for even administering the test to begin with. Let an attorney who knows where to look for evidence do a deep dive before pleading out.
Drug Crimes
Drug crimes rely heavily on physical evidence, and that evidence is not always legally obtained by the authorities. Krueger Legal understands how to investigate a drug case. We understand the constraints that the Fourth Amendment to the United States Constitution places on law enforcement. We can fight to protect your rights.
Violent Crimes
Violent crimes are usually felony offenses by their very nature, which can mean multi-year prison sentences. In the state of California, conviction on these grounds can be even more perilous for defendants, thanks to Three Strikes sentencing rules. On the third conviction for such crimes, there is a minimum of sentence of 25 years in jail. Regardless of whether one has a prior record, the best time to fight is right now.
Homicide
There is no more serious charge in the criminal justice system than that of homicide. But not all murder charges are exactly the same. Understanding the difference, and knowing the implications of those differences in terms of legal procedure can make a significant impact on how a case turns out. Krueger Legal understands all the nuances that are involved in highly charged homicide cases .
Theft
Theft charges can be either felonies or misdemeanors, depending on the value of what was allegedly stolen. Defendants have several options for strategies in their own defense. Our San Joaquin criminal defense law firm will look at the specific circumstances of each case, make a recommendation, and then vigorously advocate for the rights of our client.
Gang Crimes
In its understandable desire to stop gang violence, the state of California has passed several pieces of legislation that make it a crime to simply be a gang member, and to allow for enhanced sentencing for those members. What seems like a good idea on paper can often create injustice in actual practice, and gang crimes laws are no exception. Where injustice exists, Krueger Legal is here to fight.
Sex Crimes
The violation of a victim's sexual integrity is a terrible crime, but that doesn't mean everyone accused of a sex crime is guilty. Defendants may face a rush to judgment on the part of those around them. Those defendants need to know that their attorney has the courage to stand in the breach, and the competence to effectively fight the charges. Krueger Legal has both.
Assault
Assault and battery charges come in many forms. In some cases, there is actual violence. In other cases, the charge is that a credible threat of violence was made. The circumstances of each case shape the defense strategy, and the ability of defense counsel to investigate the details of the case could be what ends up making the difference.
Appeals
Appeals law is unique onto itself. The attorney can't simply re-try the original case. They must base their appeal on an improper application of the law. That requires unique skillsets and experience, and it's an area that Krueger Legal can help.
Federal Crimes
On the surface, federal court is the same as state court. But in practice, they function very differently, and a lawyer experienced with federal crimes specifically can be a valued asset to a defendant. Federal cases often demand a greater attention to detail and a deeper understanding of applicable law. Diligent attention to detail is what we do at Krueger Legal.
What's above are just some of the areas Krueger Legal can help. We've advised defendants in additional areas that include charges of animal cruelty, disturbing the peace, resisting arrest, and much more.
Call our San Joaquin criminal defense law firm today at (209) 565-0750 or contact us online to set up a free consultation.
Practice Areas
SKILLED. AGGRESSIVE. STRATEGIC. COMMITTED.
In any kind of conflict, being able to understand the challenges and point of view of the other side can be invaluable. That kind of insight is what Krueger Legal offers to defendants in criminal cases. Our founding partner, Attorney Phillip Krueger, was a prosecutor before founding our San Joaquin criminal defense law firm. That means when defendants come to Krueger Legal, they get legal counsel that understands whether a prosecutor's case will stand up in court, what arguments have the best chance of swaying a jury, and whether or not any plea deals offered are really in the best interests of the defendant.
With over 10 years of experience, Krueger Legal serves clients in Fresno County, and throughout Sacramento and Stanislaus counties. Call our San Joaquin office today at (209) 565-0750 or reach out online to set up a free consultation.
Get to Know Attorney
Phillip Krueger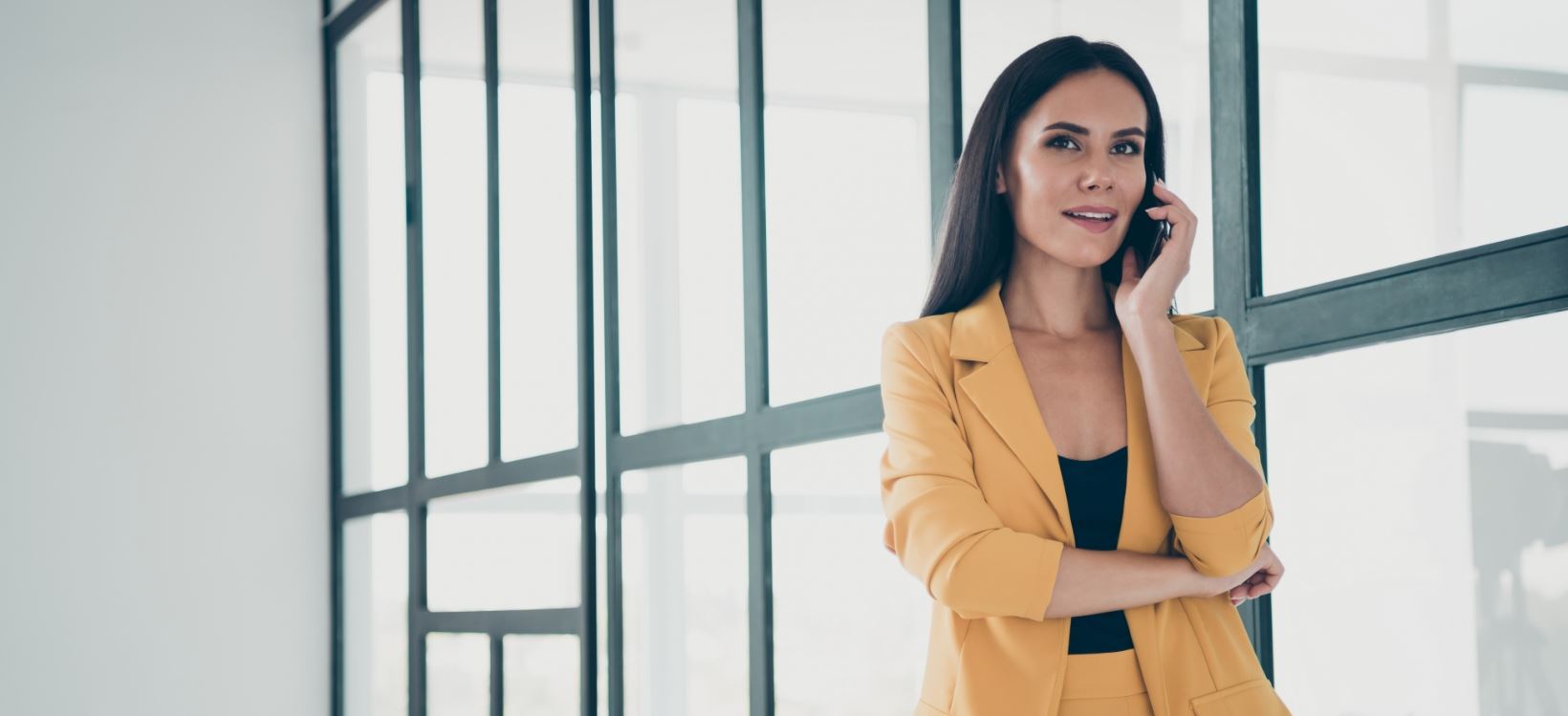 Contact Us Today
Fill Out the form below to get started